Lifechanger
Shawn Conner
One of the charms of this 2018 low-budget thriller is watching several actors play the shape-shifter of the title as he moves through different bodies. These performances, along with practical effects, make this effort by Canadian genre vet Justin McConnell rewarding for fans of body (and existential) horror films. It's also a lean, fast-paced flick, with more than a few nods towards Canadian horror maestro David Cronenberg and an ending you probably won't see coming.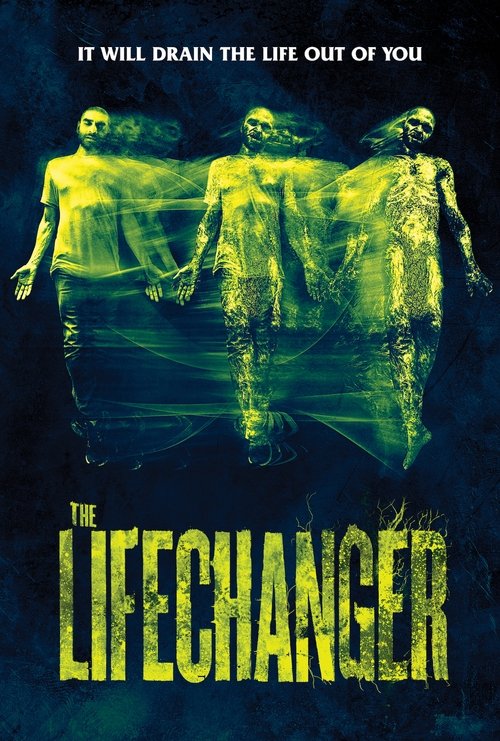 Summary
Drew (Nicolas Cage sound-alike Bill Oberst Jr.) is first heard in voiceover only, because he doesn't have a body to call his own. He is a shapeshifter, and every time he shifts, he needs to kill the body whose shape he takes. As his need for new bodies speeds up, he finally faces down his own mortality.
Details
Cast
Lora Burke
Jack Foley
Elitsa Bako
Rachel VanDuzer
Steve Kasan
Sam White
Bill Oberst Jr.
Peter Higginson
Adam Buller
Review
Nothing detracts from the cracking pace that an 84-minute movie demands. Even the gore is efficient.
Share