The Legend of Drunken Master
A dutiful son uses his patented "Drunken Boxing" fighting style to battle thieves who are trying to smuggle priceless artifacts out of China.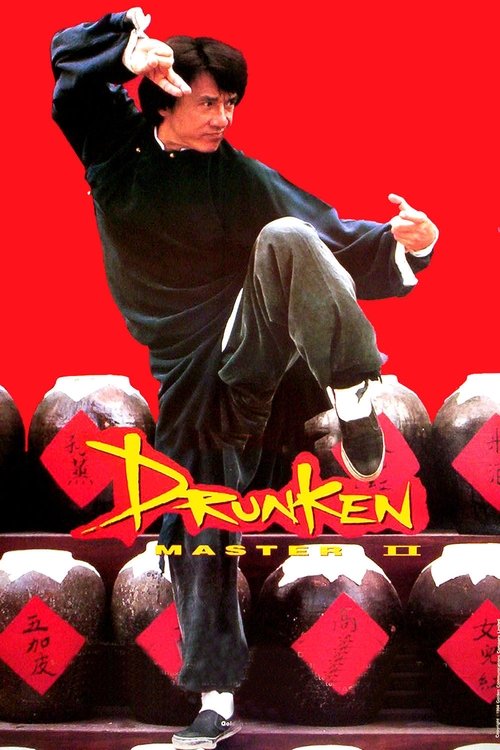 Summary
Returning home with his father after a shopping expedition, Wong Fei-Hong is unwittingly caught up in the battle between foreigners who wish to export ancient Chinese artifacts and loyalists who don't want the pieces to leave the country. Fei-Hong must fight against the foreigners using his Drunken Boxing style, and overcome his father's antagonism as well.
Details
Cast
Jackie Chan
Anita Mui
Ti Lung
Felix Wong
Liu Chia-Liang
Hoh Wing-Fong
Cheung Chi-Gwong
Bill Tung
Andy Lau
Ken Lo
Chin Ka-Lok
Ho-Sung Pak
Review
The final 20-minute fight sequence ... sets some kind of benchmark: It may not be possible to film a better fight scene.
Share