I Am Mother
Following humanity's mass extinction, a teen raised alone by a maternal droid finds her entire world shaken when she encounters another human.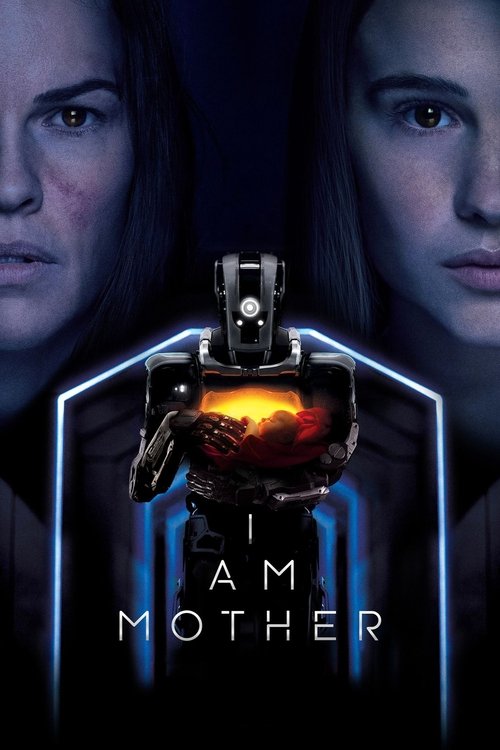 Summary
A teenage girl is raised underground by a robot "Mother", designed to repopulate the earth following an extinction event. But their unique bond is threatened when an inexplicable stranger arrives with alarming news.
Details
Cast
Hilary Swank
Clara Rugaard-Larsen
Rose Byrne
Luke Hawker
Tahlia Sturzaker
Maddie Lenton
Hazel Sandery
Summer Lenton
Jacob Nolan
Genres
Thriller, Science Fiction
Review
Sputore, working with spare elements, heightens tensions at every turn, and gets the most out of his dynamic, all-female cast. I Am Mother is a knockout.
Share