Happy as Lazzaro
Adam Cook
One of the best films of 2018 and hailed as an instant classic when it premiered at the Cannes Film Festival, Happy as Lazzaro is a sensual and poetic work of magical realism that cleverly injects hints of fantasy into its otherwise grounded decades-spanning tale of friendship. With a beautifully ethereal Super 16mm aesthetic, the third feature from rising talent Alice Rohrwacher is a refreshingly original modern fable that feels utterly timeless.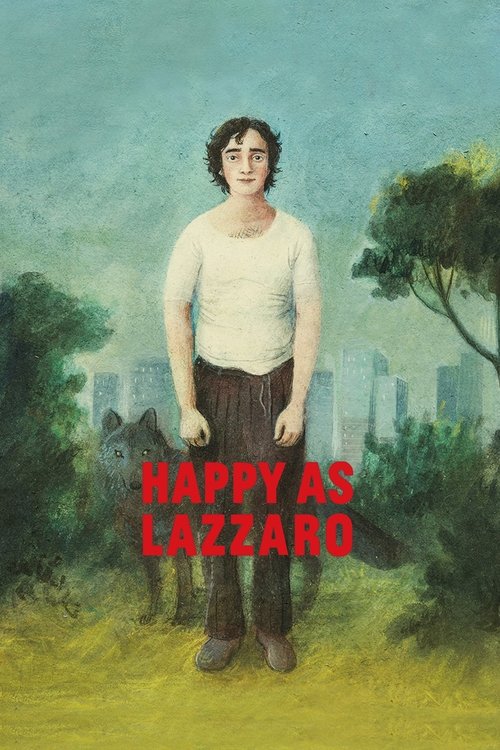 Summary
The tale of a meeting between Lazzaro, a young peasant so good that he is often mistaken for simple-minded, and Tancredi, a young nobleman cursed by his imagination. Life in their isolated pastoral village Inviolata is dominated by the terrible Marchesa Alfonsina de Luna, the queen of cigarettes. A loyal bond is sealed when Tancredi asks Lazzaro to help him orchestrate his own kidnapping.
Details
Cast
Adriano Tardiolo
Agnese Graziani
Luca Chikovani
Alba Rohrwacher
Sergi López
Tommaso Ragno
Natalino Balasso
Nicoletta Braschi
Carlo Massimino
Daria Pascal Attolini
Maddalena Baiocco
Giulia Caccavello
Country
Germany, Italy, Switzerland, France
Review
Easily among this year's finest films and laced with an unapologetic social message, Happy As Lazzaro dares one to imagine a reality where each individual would task themselves to be as selfless and morally whole as its main protagonist.
Awards
Best Screenplay
Cannes Film Festival
Share