Furie
Veronica Ngo stars as an ex-gangster who is lying low in the countryside after becoming a mother, but she can't escape her violent past when her daughter is kidnapped.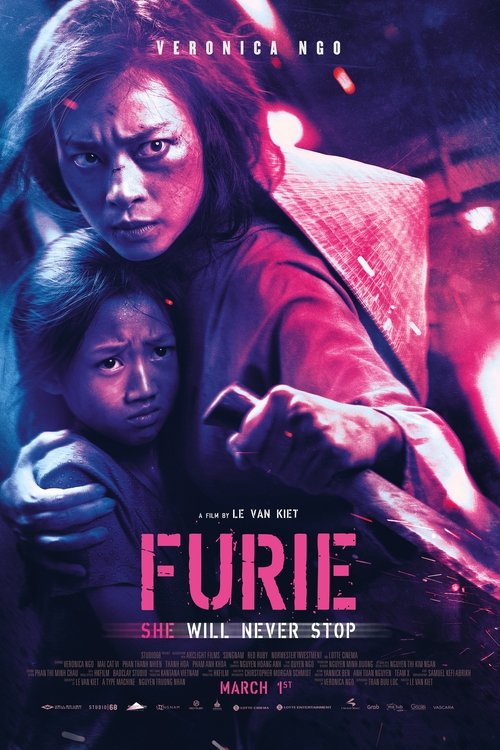 Summary
When a little girl is kidnapped by a trafficking ring, they soon find they messed with the wrong child. Her mother, a notorious former gang leader, is close on their trail and will go to any lengths to bring her child home.
Details
Cast
Ngô Thanh Vân
Phan Thanh Nhiên
Phạm Anh Khoa
Thanh Hoa
Cát Vi
Lê Trang
Review
Furie brings fast, fluid action with a heavy dose of style to make it a martial arts bonanza that's not one to be missed.
Share