The Falling
At an English boarding school for girls in 1969, after one student dies, the others are afflicted en masse by an inexplicable fainting condition.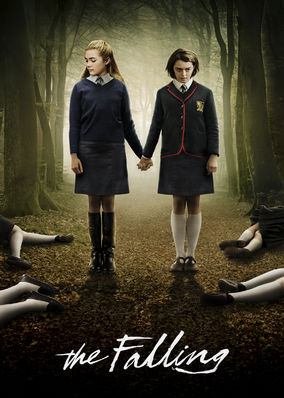 Summary
It's 1969 at a strict English girls' school where charismatic Abbie and intense and troubled Lydia are best friends. After a tragedy occurs at the school, a mysterious fainting epidemic breaks out threatening the stability of all involved.
Details
Cast
Maisie Williams
Maxine Peake
Florence Pugh
Joe Cole
Greta Scacchi
Monica Dolan
Morfydd Clark
Mathew Baynton
Review
Atmospheric, insightful and darkly funny.
Share