Don't F**k with Cats: Hunting an Internet Killer
A group of online justice seekers track down a guy who posted a video of him killing kittens.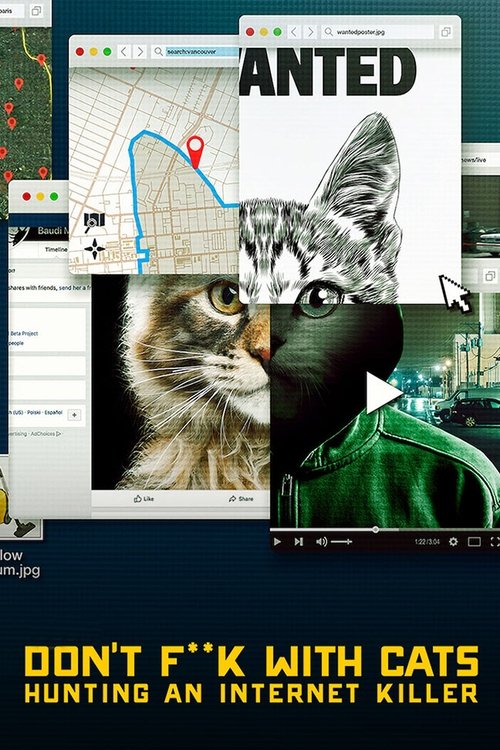 1 Season
Summary
A twisted criminal's gruesome videos drive a group of amateur online sleuths to launch a risky manhunt that pulls them into a dark underworld.
Review
With its deconstruction of the psyche of an internet killer, Don't F**k with Cats is one of the most compelling true crime docuseries that has been produced by Netflix to date.
Share