The Confession Killer
Andra Andre
Sit down and binge this one on a rainy afternoon!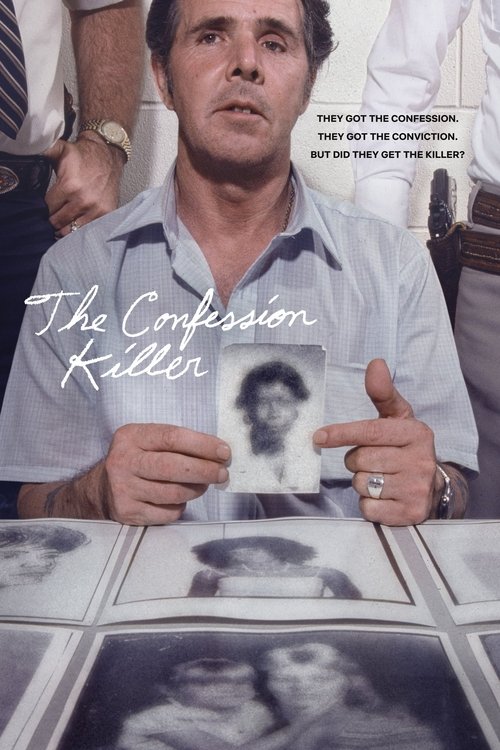 1 Season
Summary
Henry Lee Lucas was known as America's most prolific serial killer, admitting to hundreds of murders, but, as DNA results contradict his confessions, will they expose the biggest criminal justice hoax in U.S. history?
Details
Director
Robert Kenner
Taki Oldham
Review
What makes the Lucas case special -- and gives such heft to this five-part documentary by Robert Kenner and Taki Oldham -- is not just how the killer played the system, but how willingly, even insistently, the system played along.
Share