The Chalet
Friends gathered at a remote chalet in the French Alps for a summer getaway are caught in a deadly trap as a dark secret from the past comes to light.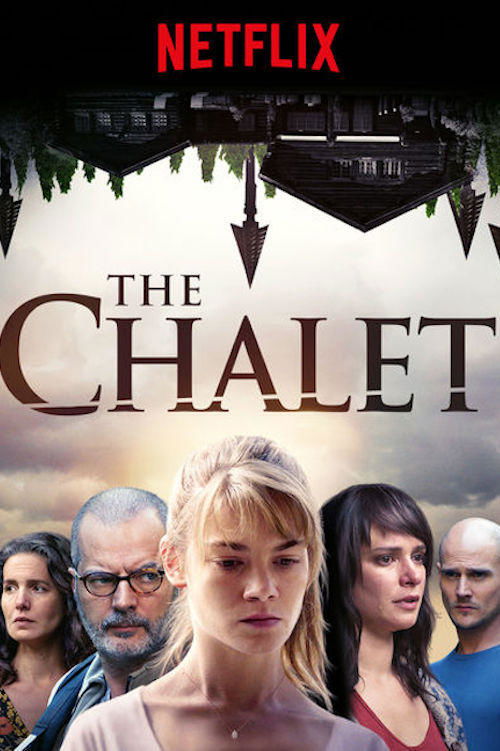 1 Season
Summary
A reunion of thirteen childhood friends at a remote chalet in the heart of the French Alps soon turns into a desperate struggle for survival as they are suddenly deprived of the only bridge that connects it to the valley and communication network. Then a shocking dark secret from the past surfaces.
Details
Director
Camille Bordes-Resnais
Alexis Lecaye
Cast
Mia Delmae
Marc Ruchmann
Emilie de Preissac
Agnès Delachair
Nicolas Gob
Chloé Lambert
Philippe Dusseau
Eric Savin
Manuel Blanc
Blanche Veisberg
Maud Jurez
Mathieu Simonet
Review
This show has everything: a haunting theme song sung by what can only be a creepy French child, mysterious murders, strangely-timed sexual encounters, childhood trauma, possible hallucinations, and more! By the time you've finished The Chalet, the quaint French countryside may be...
Share