Capitalism: A Love Story
Filmmaker Michael Moore takes on capitalism's roots, the floundering U.S. economy, and 2008's global financial meltdown.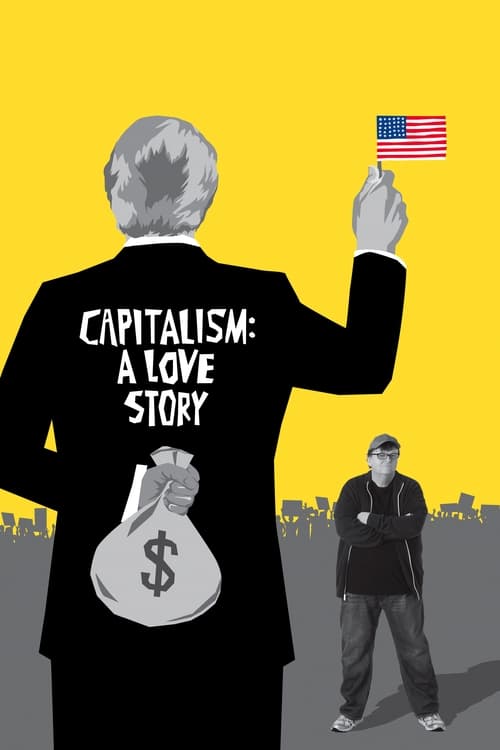 Summary
Michael Moore's Capitalism: A Love Story comes home to the issue he's been examining throughout his career: the disastrous impact of corporate dominance on the everyday lives of Americans (and by default, the rest of the world).
Details
Cast
Michael Moore
Thora Birch
William Black
Elijah Cummings
Baron Hill
Marcy Kaptur
Wallace Shawn
Elizabeth Warren
Peter Zalewski
Review
Moore is always visually playful and subversive, and even when dealing with such serious and depressing topics entertaining; but he's also game enough to examine America's mythology of prosperity.
Share