Capernaum
Rafeea, a non-professional actor and Syrian refugee, is the film's secret weapon. At times, the tragedy unfolding on screen feels borderline unwatchable, but his strange, fascinating, eerily adult face offers a litany of minute expressions. 
Simran Hans, Guardian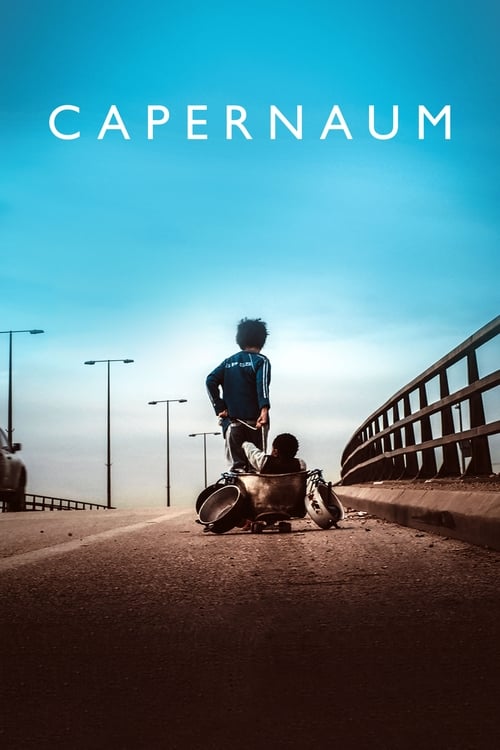 Summary
Zain, a hardened, streetwise 12-year-old Lebanese boy scrambling to survive on the streets of Beirut, sues his parents for for the "crime" of giving him life – having brought him into such an unjust world, where being a refugee with no documents means that your rights can easily be denied.
Details
Cast
Zain Al Rafeea
Yordanos Shiferaw
Boluwatife Treasure Bankole
Nadine Labaki
Kawthar Al Haddad
Fadi Kamel Youssef
Cedra Izam
Nour el Husseini
Alaa Chouchnieh
Joseph Jimbazian
Samira Chalhoub
Farah Hasno
Review
Rafeea, a non-professional actor and Syrian refugee, is the film's secret weapon. At times, the tragedy unfolding on screen feels borderline unwatchable, but his strange, fascinating, eerily adult face offers a litany of minute expressions. 
Awards
Jury Prize
Cannes Film Festival
Share