The Bonfire of Destiny
After a devastating fire in 1897 Paris, three women find their lives upended by betrayals, deceptions and romantic turmoil. Inspired by real events.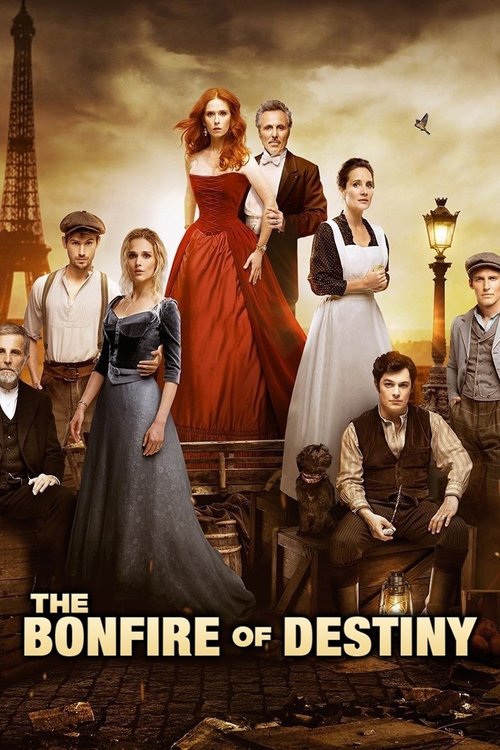 1 Season
Details
Director
Catherine Ramberg
Karine Spreuzkouski
Cast
Audrey Fleurot
Camille Lou
Josiane Balasko
Julie De Bona
Gilbert Melki
Antoine Duléry
François-David Cardonnel
Stéphane Guillon
Aurélien Wiik
Florence Pernel
Théo Fernandez
Review
A show about a 120-year-old tragedy that's a modern, almost soapy take on class and relationships, with a spectacular fire mixed in for good measure.
Share