Bobby Robson: More Than a Manager
Explore the life and times of legendary soccer manager Bobby Robson, whose keen mind for the game was matched only by his devotion to his teams.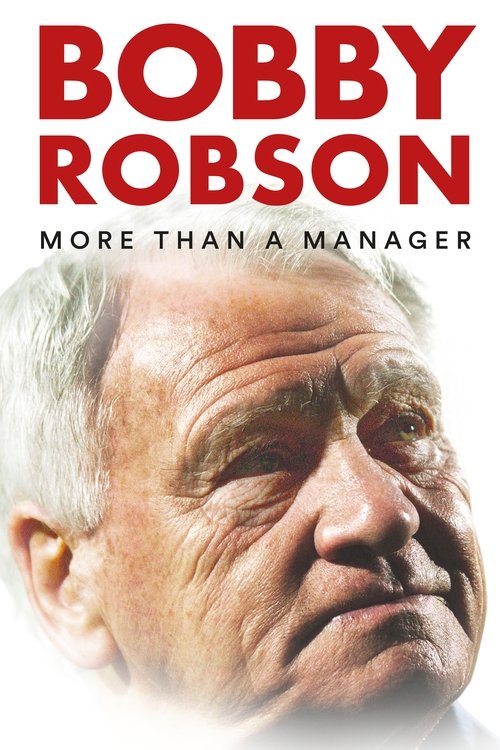 Summary
In the summer of 1995, Bobby Robson was diagnosed with cancer and given just months to live. Miraculously, less than a year later Robson was managing the legendary FC Barcelona. But Bobby Robson was more than a manager; a miner's son from Newcastle, he played for his country. When he transformed Ipswich into European winners, it was clear his real talent lay in coaching. Fearless, he was to be at his best when the worst threatened.
Details
Director
Gabriel Clarke
Torquil Jones
Cast
Bobby Robson
Elsie Robson
Mark Robson
Frank Arnesen
Terry Butcher
Huw Davies
Alex Ferguson
Paul Gascoigne
Joan Gaspart
Pep Guardiola
John Hall
Philip Hope-Cobbold
Review
[A] touching, gripping and beautifully paced film...
Share